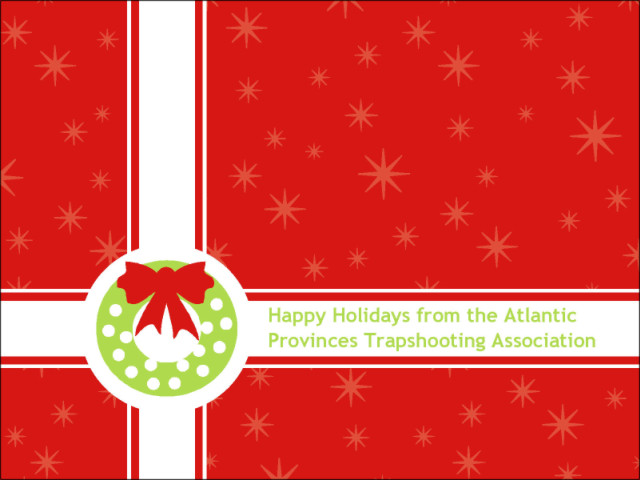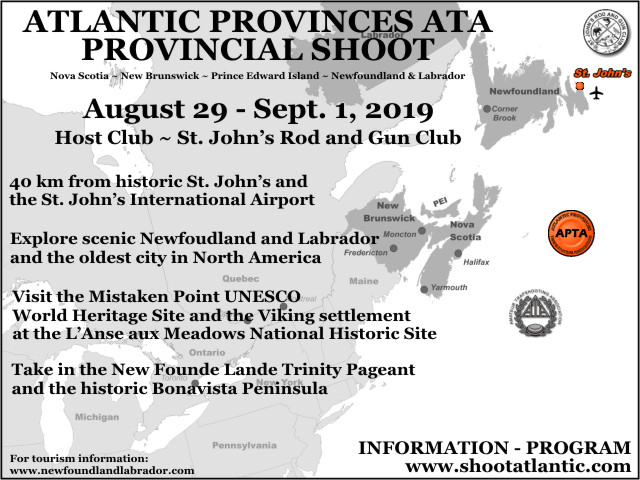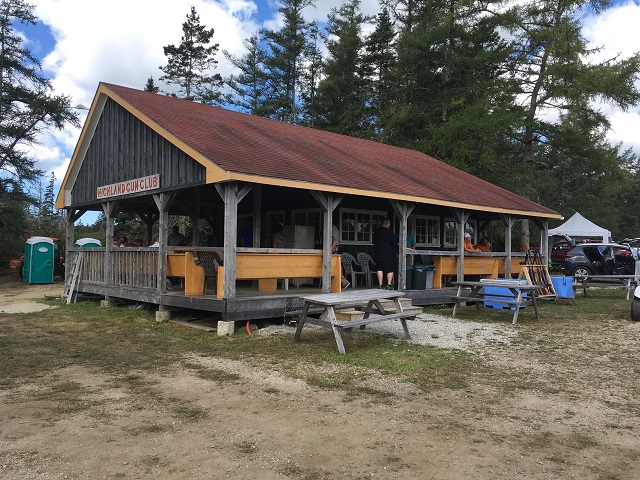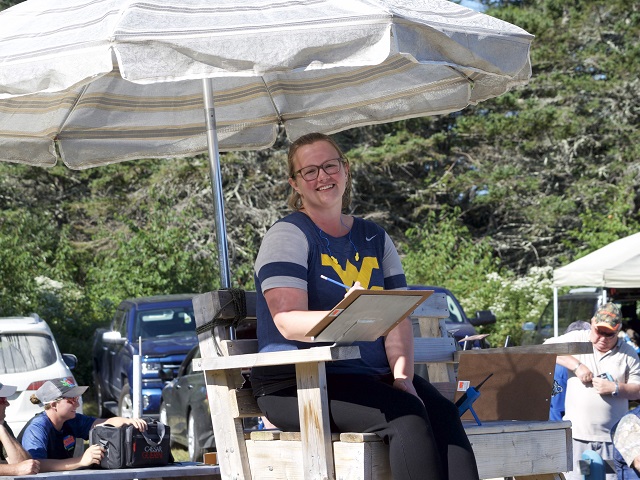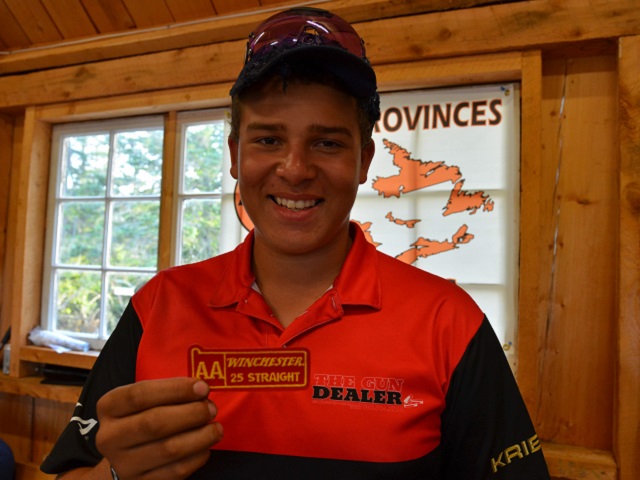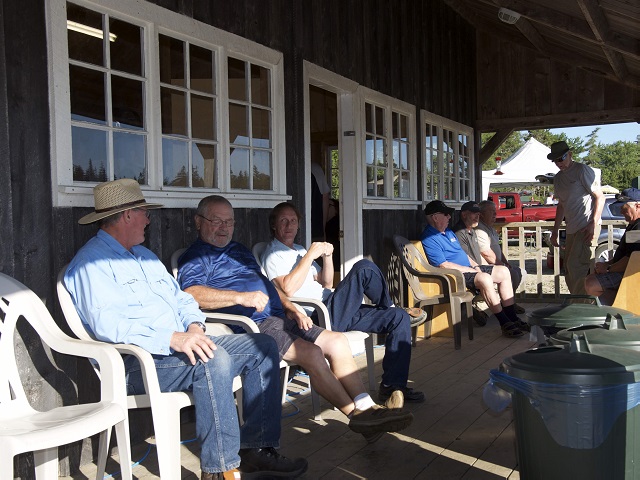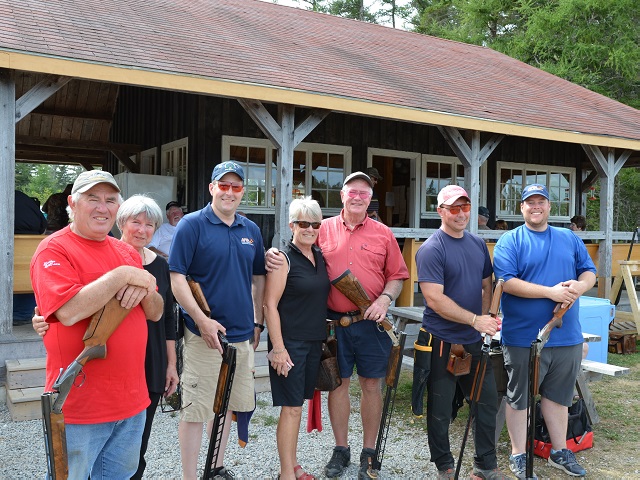 Latest Site Updates:
December 16
We've made some changes to our website!
Shooter Centre Menu added.
Check out the Shooter Resources page. Info in the Milestones and Shooter Profile section to come!
Sponsors section added under APTA Shoot --> Shoot Info
Sponsors page listing added under APTA Shoot --> Sponsors
New icons for Home and Contact Us pages
Clicking on top logo returns you to Home Page
December 11, 2018
December Around the ATA Article added
---
2019 Atlantic Provinces Trapshooting Championships
The 2019 Atlantic Provinces Trapshooting Championships will be held at the St. John's Rod and Gun Club August 30 - September 1, 2019. Please see the "APTA Shoot Info" Page for more information.
PSC - APTA Gun Lottery Winner
Winning Ticket: 0037. Congratulations Wayne Kelley of NS!
Atlantic 1000 Target Purse
Congratulations to the 2019 winner - Ken D'Eon who shoots out of the Highland Gun Club.
2019 Canadian Trapshooting Championships
The St. Thomas Gun Club will be hosting the 2019 Canadian Trapshooting Championships. For a shoot information, shoot program and special hotel rates click 2019 Canadian Trapshooting Championships.
2019 ATA Rule Changes
My ATA and Shooter Information Center
Need a printout of your latest registered shoot scores? Interested in your ATA shooting history? Check out these ATA resources.
My ATA and the Shooter Information Center
---
Atlantic Provinces Trapshooting Association
Welcome the Atlantic Provinces Trapshooting Association's (APTA) website - the source for all things related to trapshooting in the Atlantic Provinces. Here you will find our affiliated clubs, local club results, and information on our annual Atlantic Provinces Trapshooting Championships - sponsored by the Amateur Trapshooting Association.
The Atlantic Provinces Trapshooting Championships is your opportunity to compete in Atlantic Canada's premier trapshooting competition and shoot against some of the best trap shooters in the Atlantic Provinces. It does not matter whether you are an "AA" or "D" Class shooter, you'll compete against shooters with similar averages and also get a chance to go shot for shot against the Atlantic Provinces Champions.
Start preparing for the Amateur Trapshooting Association (ATA) shooting season by organizing some ATA Registered Shoots at your home club. ATA Registered Shoots do not have to be large or elaborate with prizes or marathon targets – get in the competition mode by holding a registered target event during any of your regular shoot days. It does not require a lot of extra effort to organize an ATA Registered Shoot but the rewards will be evident in your scores. Registered League Shoot and Big 50s are other options to register targets. In addition to shooting good practice targets you need to shoot ATA competition targets to improve your game. Try it, you will be surprised at the level of confidence it will bring to your shooting.
ATA Registered Shoot applications are available from the ATA (www.shootata.com) or from the APTA Executive. The normal procedure is to complete an application and forward it to the APTA, upon approval the ATA will forward all necessary forms and instructions to your club shortly afterwards. It's a simple process that will have big rewards for your shooting. Why not give it a shot?